connect with us

Featured Timeshare Resorts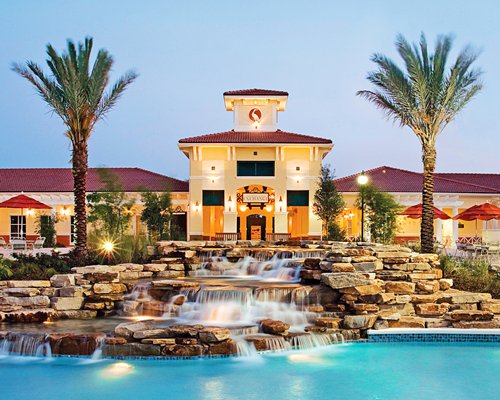 Holiday Inn Club Vacations at Orange Lake Resort-West Village in Orlando, Florida
Week: 20
Beds: 2
Usage: Every Year
For Sale: $3,000 Neg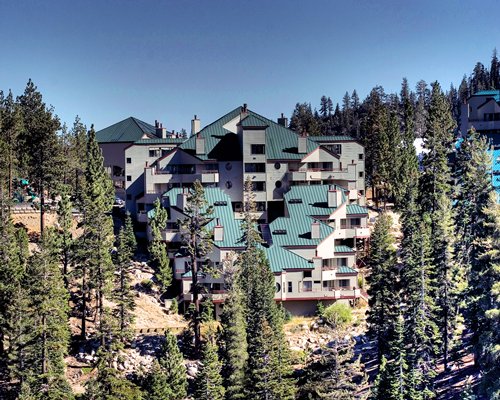 Holiday Inn Club Vacations Tahoe Ridge Resort in Lake Tahoe, Nevada
Week: Float
Beds: 2 Lockout
Usage: Odd Years
For Sale: $13,999 Neg
For Rent: $2,000 Neg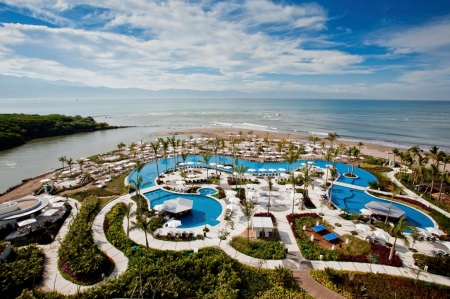 Grand Luxxe Residence Club in Nuevo Vallarta, Mexico
Week: Float
Beds: 4
Usage: Every Year
For Sale: $175,000 Neg
For Rent: $8,500 Neg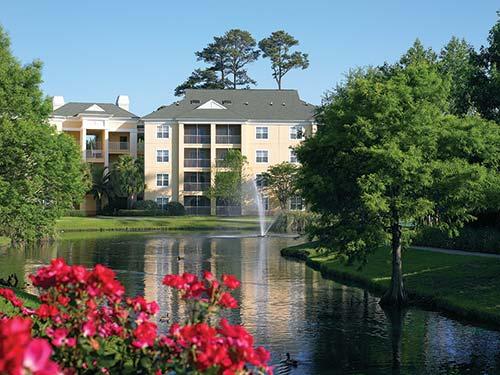 Sheraton Broadway Plantation in Myrtle Beach, South Carolina
Week: 50
Beds: 1
Usage: Odd Years
For Sale: $9,995 Neg


Bluegreen Vacation Club in Multi Destination, Multi Destination
Week: Float
Beds: Any
Usage: Every Year
For Sale: $24,750 Neg
For Rent: $1,350 Neg


Our Phone Number is 1-844-328-4411



Featured Timeshares

Great Deals For Buyers
and Renters.
Helping Timeshare Owners

Integrity. Honesty. Customer Service.

Honesty & Integrity is what Founded this Company

Our customers come to TS Sales Team to buy, rent, or sell timeshares because our customer service is better than any other timeshare resale company.




Our Results
Speak for Themselves

Our commitment to conduct business with honesty, integrity and ethical standards is the highest in the industry. That is why we share our clients sale, offer, and search statistical data. We invite you to verify our results.

TS Sales Team offers One-Click Transparency! Just click to see our actual by owner Timeshare Sales and Rentals, our latest offers to buy or rent, and our latest site activity. The facts say it clearly, we're the
very best! We pride ourselves
with our openness.
Buy or Rent a Timeshare

Value. Comfort. Flexibility.

Buying a resale timeshare vacation property
is the most economic and flexible way for families to take vacations.

Whatever your ideal vacation--skiing at Tahoe, golfing at Pebble Beach, relaxing on a beach in the Caribbean sun, being treated like royalty in Hawaii... you'll find what you are looking for in the TS Sales Team directory. For less than you might think. You get all the facilities and infrastructure of a resort, with the comfort of a luxury home.

Click Here for Information on Buying A Timeshare or if you are looking for a timeshare rental.



ATTN: Timeshare Owners, we have a service if you only want to rent your timeshare.
Progressive Timeshare Marketing

Multimedia. Interactive. Dynamic.



TS Sales Team not only offers a
marketing service, we perform one!

Our multimedia presentation, with a streaming video
and photographs of the resort and the
surrounding area adds a unique interactive
aspect to the directory and helps make
it the most dynamic and exciting resource
of its type available online.



With State-of-the-Art Marketing
and Virtual Resort Directory.

Sell Your Timeshare

In House Real Estate Attorney
and Fast Timeshare Closings.

We Are Your By-Owner Timeshare Resale & Rental Specialist

In the last 30 days, our client's ads have received $922,739 in offers to buy or rent timeshares bringing the total amount of offers to $456,955,774.

Put our talented and knowledgeable marketing team to work for you today. We will promote your timeshare property to the largest, targeted audience of people that want to buy or rent vacation properties. Our website is designed to offer the buyer everything they could ask for and make the by-owner buying process fast and simple. Take a look at our Timeshare Resale program and its Confirmed Results !

When your potential buyers visit this website, whether directed by our Google internet marketing, YouTube commercials, Facebook pages, Twitter tweets or our other numerous promotional mediums, they will get a multimedia presentation like no other in the vacation industry, which will help Sell Timeshares.
Find What You Are Looking For!

Easy and Fast.
Get Your Answer.

With the power of Google and TS Sales Team, now you can search timeshares for sale or rent, our message forums and our whole website. You can ask timeshare questions, find specific resorts and even information on timeshare buyers.


Take a look at these Hawaii Timeshares and Florida Timeshares For Sale. These two areas are very popular places to own a timeshare. Feel free to look at other travel areas: Las Vegas Resort or New York City resort. See the list of the best cities with timeshares, let us know if you agree.