New York City is different. City ordinances governing the development of new timeshare properties in the city, are by regulators with a distinctly New York state of mind. Even the marketing to New Yorkers of timeshare properties located in other states requires the filing of new disclosure documents. Documents with independent and more detailed evaluations from structural engineers, mechanical engineers and in fact, experts in nearly all the building trades. At a cost of many thousands of dollars. This generally makes the New York timeshare market restrictive and exclusive. Just across the river in New Jersey, a developer can sell a timeshare property in a Hawaiian resort with only a three-page addendum filing. He can offer property with a points-based ownership system. In New York, the points-based ownership is not allowed. Because of the regulations, there are a limited number of timeshare developments in the city.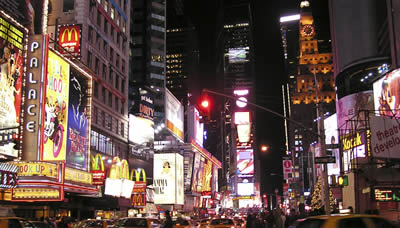 But this is New York. The city that never sleeps . From the galleries and haute couture of Madison Avenue to Shakespeare in Central Park, sublime eating experiences offered by the world's greatest gourmet artists, and world-renowned music and theatre venues like Lincoln Center and Carnegie Hall, New York is a cultural hub offering the ultimate vacation experience. If you're thinking of a New York timeshare, we don't have to tell you the limitless attractions of this fabled city.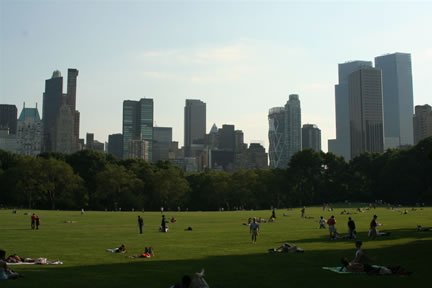 The timeshare market in New York City is exclusive, with average prices ranging from $15,000 to $35,000 for a timeshare week. They are ideally located. Like the Manhattan Club, near Central Park, a short walk to Broadway's famous theatres and right near the grand shops of Fifth Avenue. This luxury midtown residence in the heart of the City gives you the opportunity to own an elegant mid-town suite at a fraction of the cost of staying in equivalent luxury accommodations.
New York timeshare properties are advertised to thousands of people every month. Contact Timeshare Sales Team and let us help you find your New York vacation timeshare home.