Timeshare Financing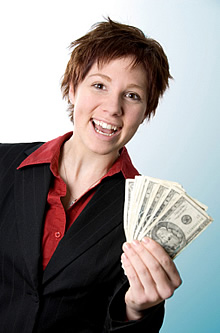 Are you wanting to buy a timeshare or vacation property, but want to finance your purchase? If so, TS Sales Team has developed relationships with several reputable local and national mortgage brokers who specialize in vacation property financing. We are happy to refer you to the mortgage broker that best fits your requirements.

If you're interested, please first fill out the form below. Obviously, there are requirements for financing, so answering these questions will help get the ball rolling.

What Ad number(s) are you interested in buying?

What is the purchase price?

And we will need your contact information.
By filling out the form below, you will have financing sources review your request and determine how they can help you finance your timeshare resort or vacation property purchase.


Resort Owners and Developers: If you seek financing for a resort development or need help offering end-loans for individual property purchases, please also fill out the form and a representative will contact you with more information.
Featured Timeshares

Great Deals For Buyers
and Renters.